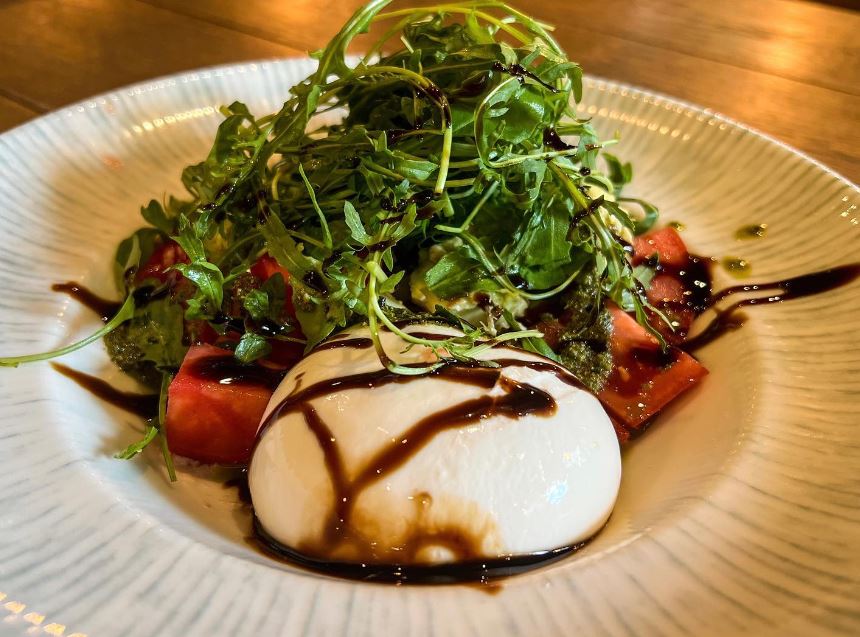 Monday is restaurant day! ….in the ARTE CLUB MUSEUM
Today is Monday again and time again for our tip of the week. This week we recommend you to visit ARTE CLUB MUSEUM, one of the most beautiful downtown restaurants in Sofia. The restaurant is part of the building of the Archaeological Museum of Sofia, right in the building of the Bulgarian Central Bank. Especially on dry and sunny days it is very nice to linger in the outdoor area of ​​this restaurant. In the following you will get an impression of this:

It's not a gourmet restaurant, but you get all the food and drinks at a good to very good level. The waitresses are always very charming and you don't have to wait long to be served.
The only downside is that it gets busy, especially on warm evenings, and it's difficult to get a seat in this restaurant. That's why it's worth calling in advance and reserving a seat.
The location is right in the center of Sofia, not far from the famous Sveta Nedelya Church. From here you can explore all of Sofia's landmarks and perhaps stroll down Vitosha Boulevard for an after-dinner stroll.
No matter when you decide to visit this restaurant, today or any other day, if the evening should be relatively warm, it promises to be a good time. We wish you a lot of fun.
Feel free to write us your comments in the comments.