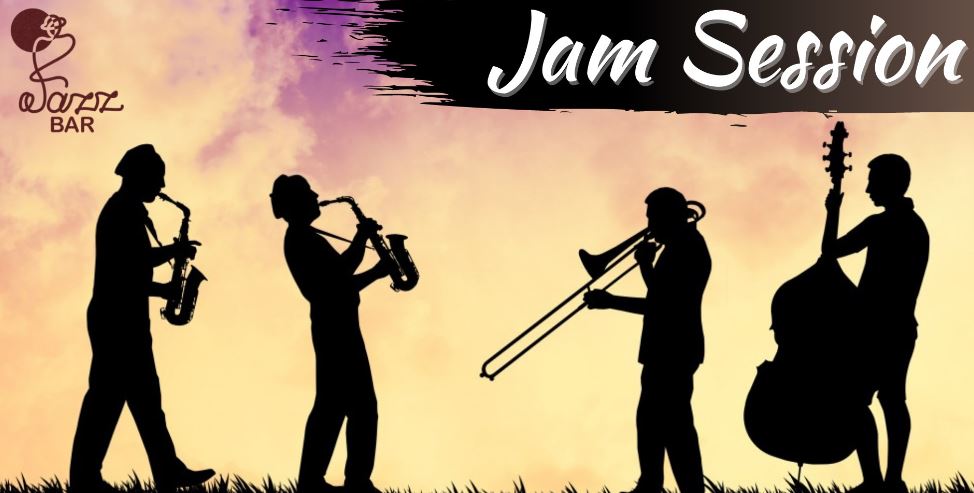 Wednesday Bar: Jazz Bar
Today's tip for going out refers to a specific genre of music: jazz. Jazz Bar Sofia is the only bar that regularly hosts live jazz music and only refers to this musical establishment. Hear black music classics from Marican. If you should drink a little alcohol, a glass of whiskey and a charming settlement fits this scenario. The Jazz Bar offers regular events from Thursday to Saturday.
The current event will take place on Thursday, October 27th, 2022, although this post was published on Wednesday!
As a visitor, you sit relatively close to the stage so that you can hear and enjoy the music up close. As a music bar, the Jazz Bar is truly unique in the city. Nowhere else can you consume music in such an intimate atmosphere. Convince yourself. We as sofia-top10.com out ourselves as big fans of the Jazz Bar due to its incomparability with other locations in the city.
More information on the TOP 10 Bars in Sofia is stated HERE.
Location: