Attention: ideal brunch location! During the summer: stay completely relaxed on the terrace! And if that's not enough: The bar is located on Tsar Shishman Street, which from our point of view is the hippest area of ​​Sofia!
In the inner courtyard of the bar you can enjoy cocktails or a café during the day. A brunch menu is set up here every Sunday.
The prices are above the average in Sofia, but you can really have a good time there.
Otherwise the atmosphere is "chilled" and relaxing.
Enjoy the good vibes in the One More Bar (Facebook page: OneMoreBar).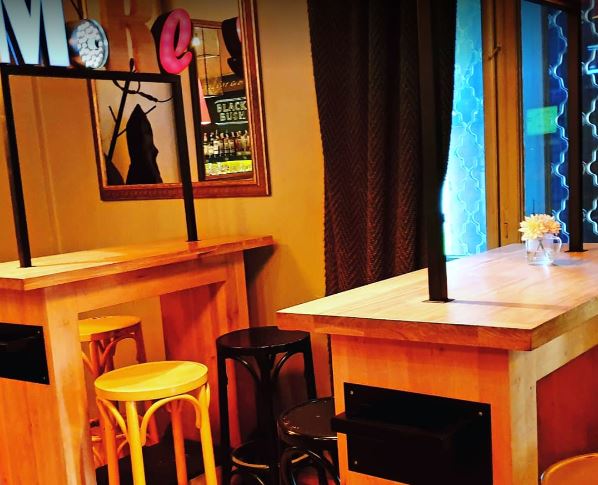 As a tip from us, if you like Bloody Marys, there may be the best in town here.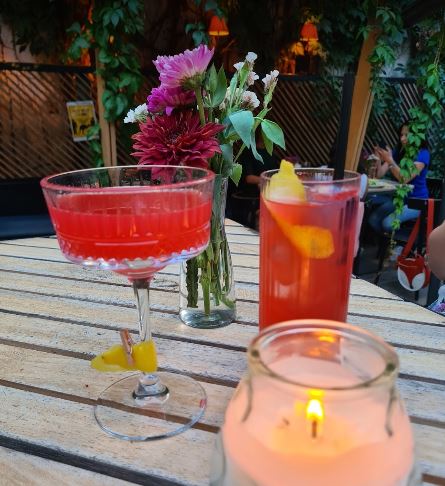 Outside of the brunch times on the weekend you can have very good snacks and salads.
Location: