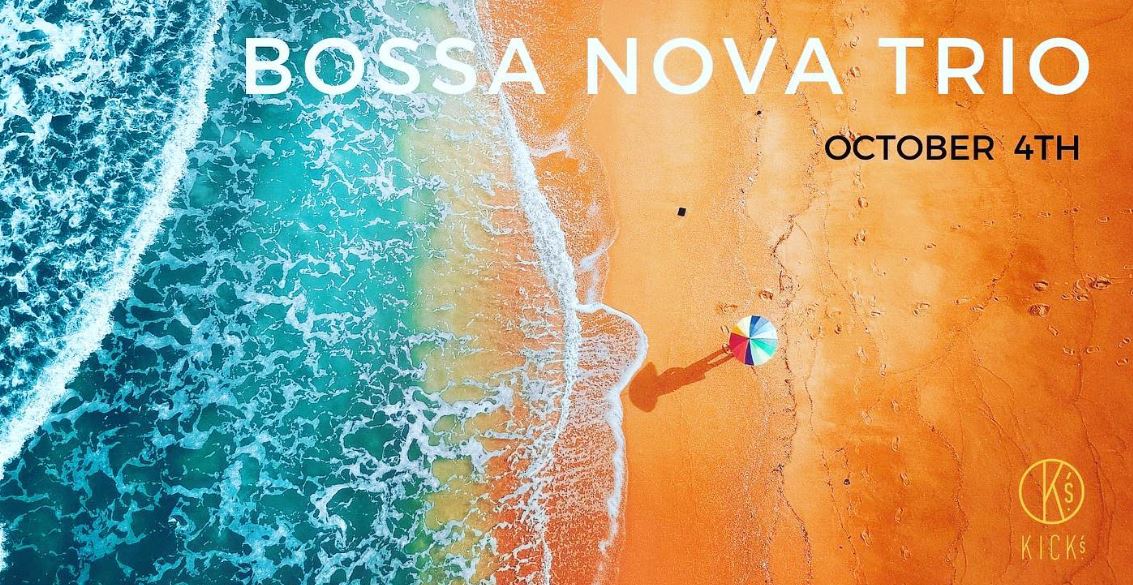 Wednesday Bar: Kick's
Today is our Wednesday bar tip again…we recommend Kick's. Coupled with today's event, the performance of the Bossa Nova Trio, this bar is absolutely the right choice for this week. Let yourself be enchanted by the Brazilian style of music and "take it with you" into a summery world. Bossa Nova music stands for lightness, love of life, enjoyment and also a little melancholy. You can get a taste of this music here:
Relax during tonight in the Kick's bar. If you liked it, let us know in the comments. If we can prepare something else for you, please give us the relevant information in the comments.
More information on the TOP 10 Bars in Sofia is stated HERE.
The location of this bar is on the coolest street in Sofia, Tsar Shishman Street. Here you are in the hippest district of the city.
Location: