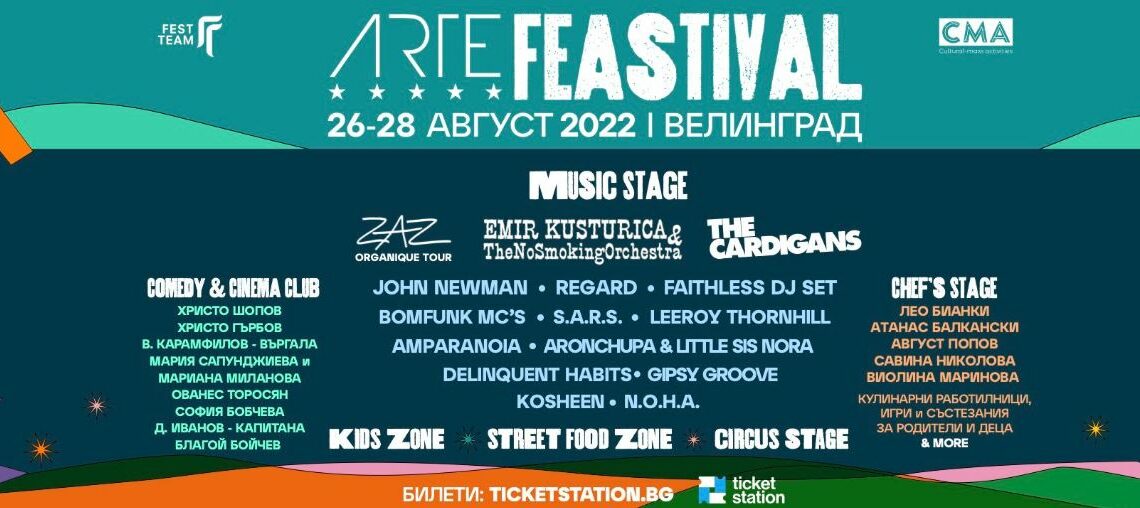 Going out tips for the WEEKEND! 26-28/08/2022
Most clubs in Sofia are either still closed or have moved their activities to the sea. Nevertheless, there are the "classics" that you should definitely visit if you want to enjoy the nightlife in Sofia. On the one hand we have the Carussel Club. An institution in the city! The party with house music took place yesterday. Today hip-hop is hip and tomorrow you can dance to the sounds of summer.
The location of the club is shown below:
For the house music fans there is another excellent alternative to party: PM Club. Inside the Hotel RILA in the heart of the city you can dance and have a good time on Saturday.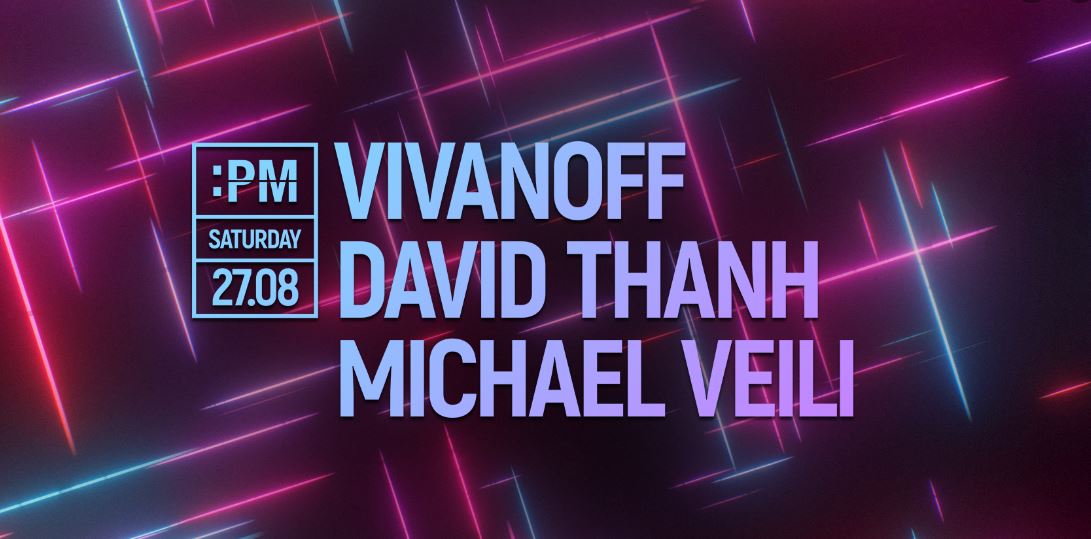 BUT!!! BUT….the highlight of the weekend is not in Sofia, but in the Rhodope Mountains in the city of Velingrad!! The annual ARTE festival is held there!! And this with well-known international artists such as ZAZ, Emir Kusturica or The Cardigans. The other artists are listed in the post image.
The weather in Velingrad is expected to remain dry over the weekend. Just before the days are getting shorter and the weather is still good, it's worth visiting one of the last open-air events, don't you think?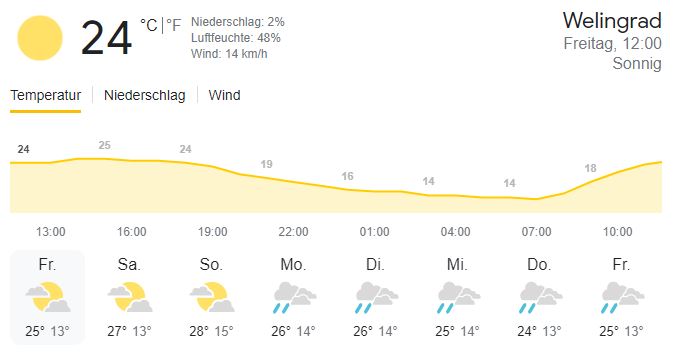 They are in the middle of the mountains, have booked their wellness hotel, for which Velingrad is actually known, and are attending a festival with great artists. We definitely call this a good end to the summer.
The drive from Sofia takes about 2 hours. If you don't want to spend the night there, you can also take a day trip there.
Let us know in the comments if you liked our post or what you would like to be informed about in the near future.
Your Sofia Top10.com team