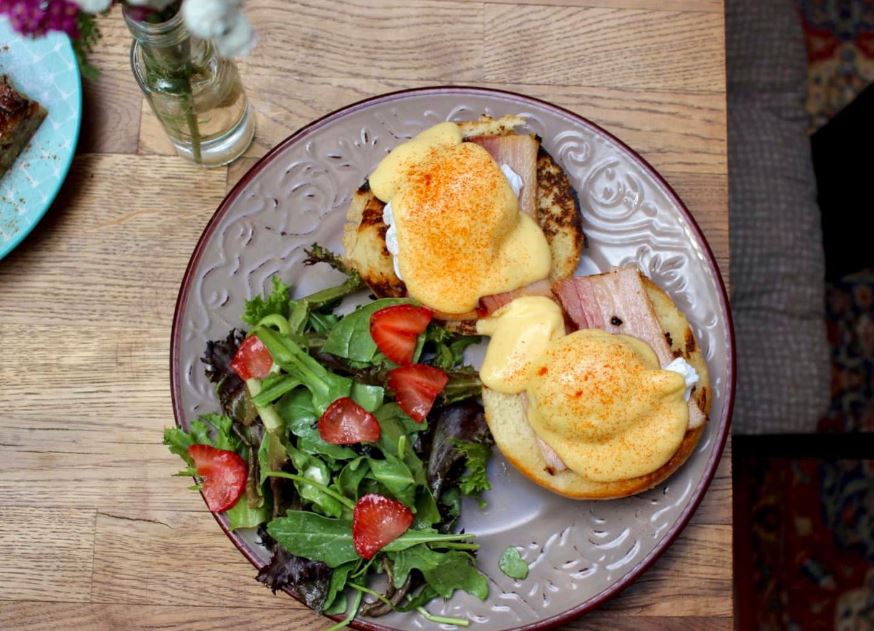 Monday is restaurant day! ….in the TABLES
After the work done, it is always worth taking a nice walk along Vitosha Boulevard. And right on this street you will find the Tables restaurant, where you can have excellent snacks. If it doesn't rain again, you can sit on the terrace and watch the people from Sofia stroll through the city. The lemonades are made in-house and are excellent. In terms of price, the Tables is perhaps a little above average, but the quality and location speak for themselves. Feel free to try it out and let us know how you felt there in the comments.
More information on the TOP 10 Rest in Sofia is stated HERE.
Location: