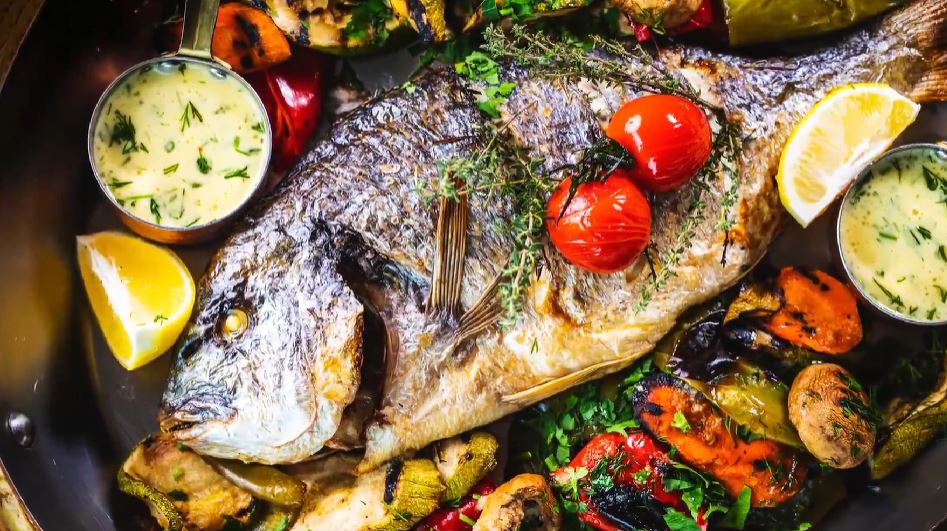 Nice St. Nicholas Day !! Monday-Restaurant: Restaurant Shtastlivetsa
The whole team from Sofia-TOP10.com wishes you a nice St. Nicholas Day. For those who should have something to celebrate today, we suggest the Shtastlivetsa Restaurant. As usual in Bulgaria, you can have an excellently prepared fish here as always. The wine list also leaves nothing to be desired. Have a lot of fun in Shastlivesta.
More information on the TOP 10 Rest in Sofia is stated HERE.
Location: