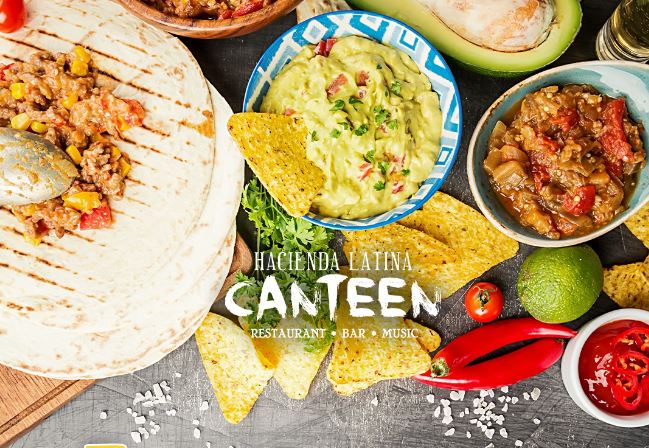 Monday is restaurant day! ….in the CANTEEN
Monday is restaurant day…and our tip for you is the CANTEEN restaurant in the center of Sofia. Here you can enjoy Mexican cuisine with friends. Since the interior and the terrace are very large, the visit is also suitable for a larger group. In the evening, dancers regularly come into action, asking the guests to dance after the dessert has been eaten, and everyone can join in. Since our Bulgarian women in particular love to dance to such music, fun is guaranteed.
More information on the TOP 10 Rest in Sofia is stated HERE.
Location: