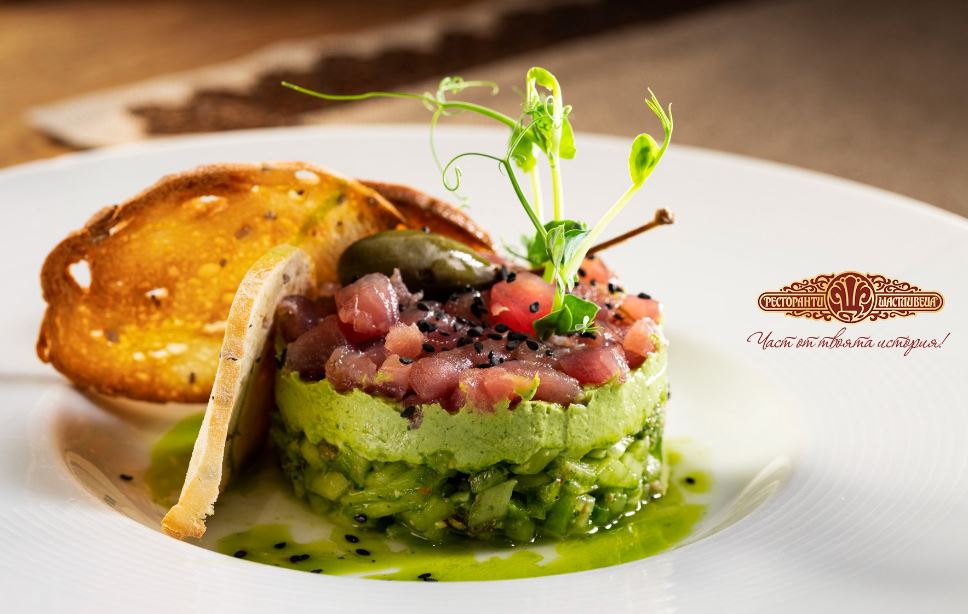 Monday is restaurant day! ….in Shtastlivetsa San Stefano
For those who are not currently on vacation and are staying in Sofia, we have a good old restaurant tip for you! The Shtastlivetsa San Stefano. Located on San Stefano Street in the Doctor's Garden district, you can combine a very good restaurant visit with a walk in one of the most beautiful districts of Sofia. For meat eaters, we recommend the lamb shank, which is second to none in terms of quality. Ultimately, you can choose what you want from the menu, everything really tastes good and you can't go wrong.
More information on the TOP 10 Rest in Sofia is stated HERE.
Location: