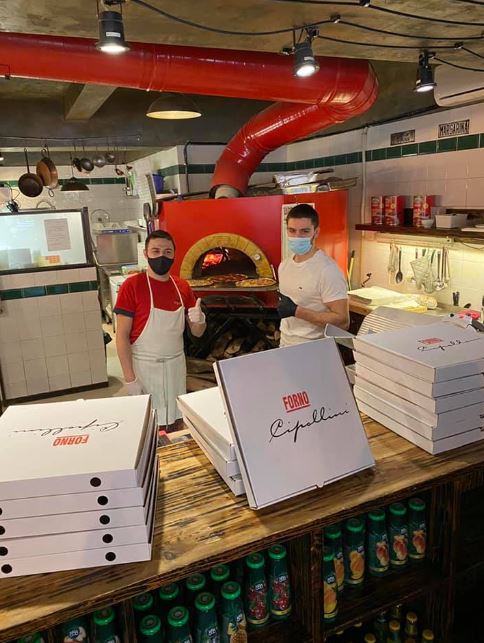 Monday is restaurant day! ….in the Forno Cipollini
In the Doctors Garden district you will surely find the best pizza in Sofia. In good weather you can sit outside and enjoy a very good wine. Since this restaurant is very well known in Sofia, we recommend you to reserve in advance. This also applies to working days within the week after 6 p.m. If you don't want to drive there, you can also order a pizza home. Have an excellent time at Forno Cipollini during these beautiful days.
You can make reservations here: +359 88 777 8464
More information on the TOP 10 Rest in Sofia is stated HERE.
Location: