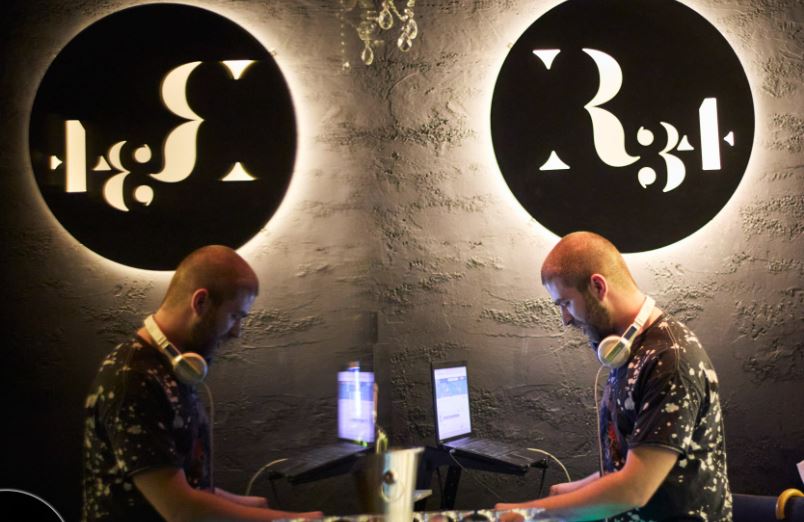 Wednesday Bar: PATRON
Right in the center of Sofia, the Patron Café and Shot Bar offers you an excellent night out. The bar is located in the "R34" hotel and is particularly suitable for going out with a larger group of friends. As the name suggests, you can take a few shots together and celebrate to the appropriate DJ music.
More information on the TOP 10 Bars in Sofia is stated HERE.
Location: