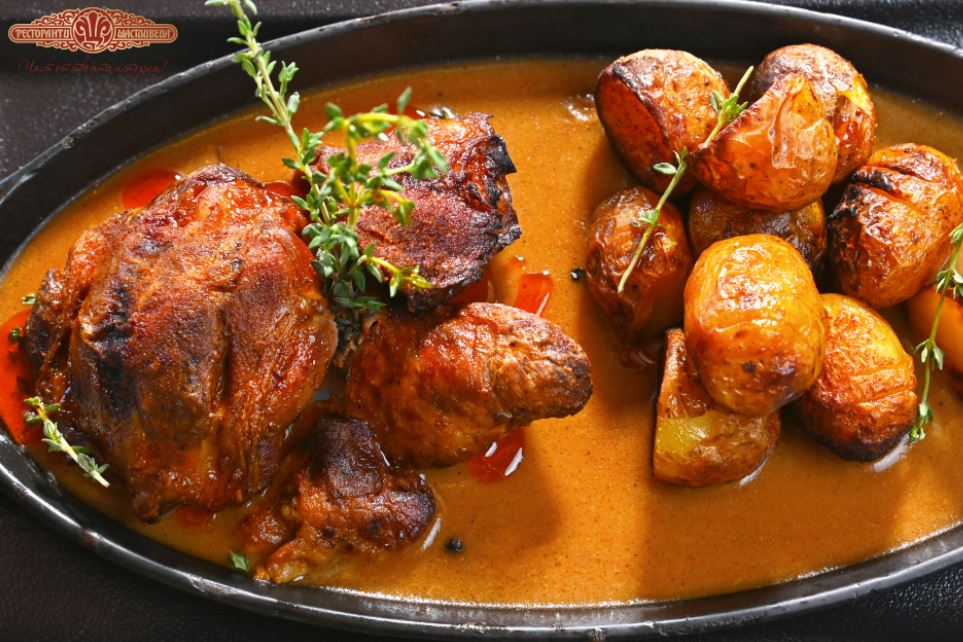 Monday is restaurant day! We recommend a visit to Shtastlivetsa!
Where to go after the well-deserved end of work? One of the TOP 10 restaurants in Sofia, of course! Today's recommendation is the Shastlivetsa restaurant on San Stefano Plaza in the Doctor's Garden district. Perfectly prepared Bulgarian and international dishes are served here. Add an ouzo and the evening will be great 😉
More information on the TOP 10 Rest in Sofia is stated HERE.
Location: