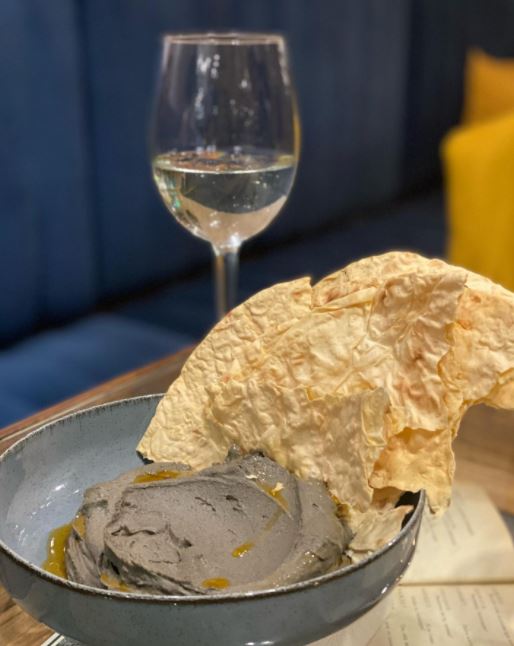 Monday ist restaurant-day! We recommend a visit at Talbes for Friends!
Today we recommend you one of the most central and innovative restaurants in the city. The tables for friends. How about some hummus with black sesame as a starter, along with a glass of wine….with a view of Vitosha Boulevard, in the center of the city. Let yourself be surprised by the kitchen of the table. Since the focus here is on enjoyment and not on the perfect ambience, you can go there with a casual style of clothing. We wish you bon appetit.
More information on the TOP 10 Rest in Sofia is stated HERE.
Location: