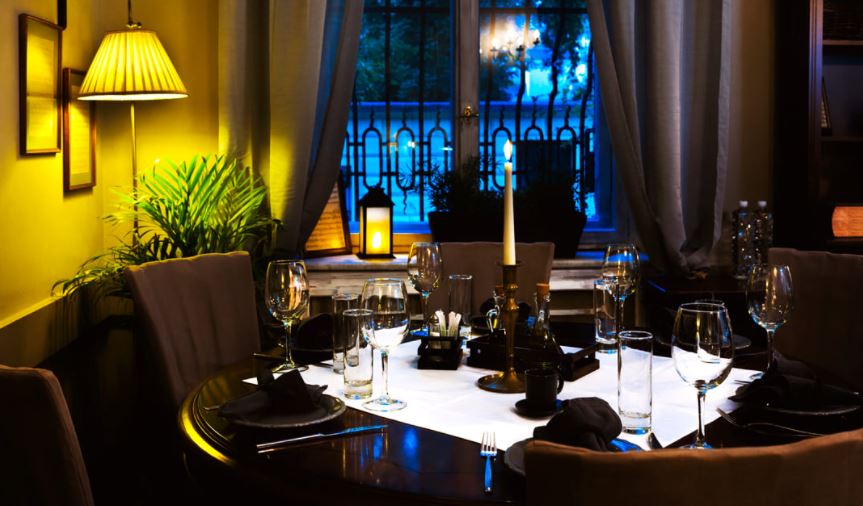 Monday is restaurant day! We recommend a visit to the Egur Egur!
As part of our first post for 2022, we wish you all the best for the new year! Above all, we wish you health and lots of fun!
Today we have a special restaurant recommendation for you: The Egur Egur! This restaurant offers high quality Armenian cuisine in a great atmosphere.
More information on the TOP 10 Rest in Sofia is stated HERE.
Location: