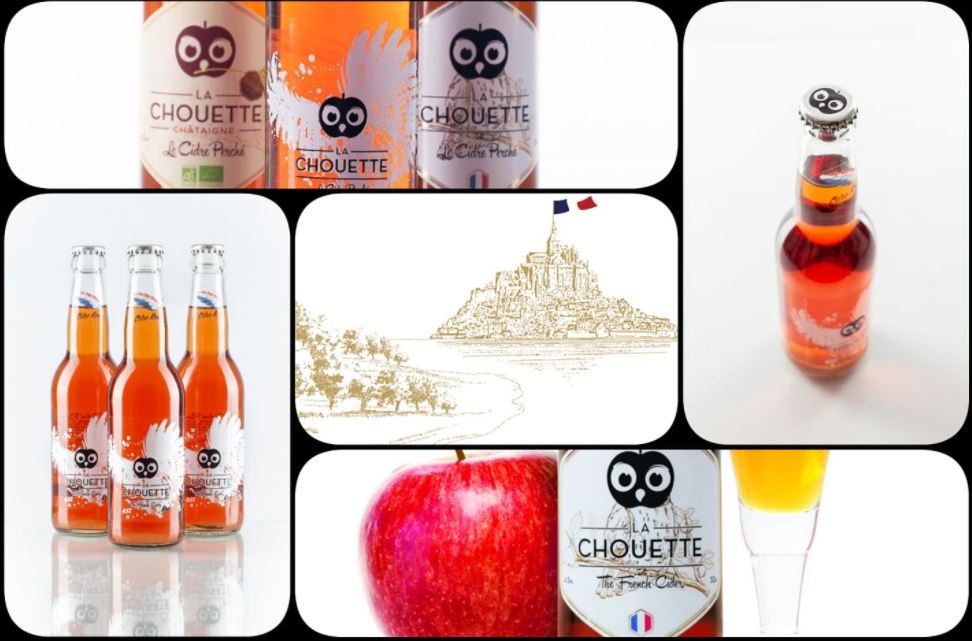 TODAY: Cocktail-Evening with French Cidre in the BAR ME
If you want to try interesting drinks, we suggest you visit the BAR ME. Today you will be introduced to French cider from the north-west of France. Try out the unique taste and let yourself be carried away to a new experience. The following products are offered here:
1. Rosé – mixture of apples and pears
2. Chataigne – chestnut and vanilla
3. Cider – The purely classic French cider.
More information on the TOP 10 Bars in Sofia is stated HERE.
Location: