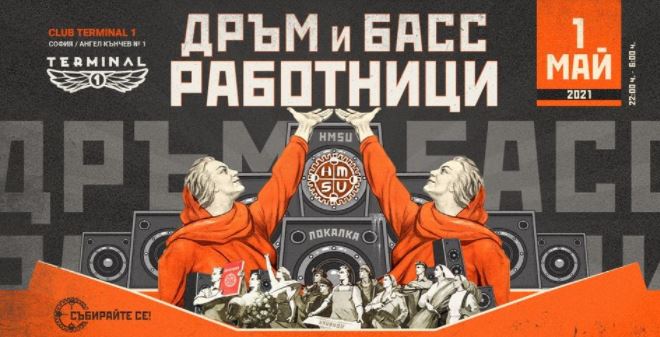 Terminal 1 – Drum and Bass-Workers
To everyone who wants to dance to electronic music again: Our tip for going out tonight: The drum bass workers at Terminal Club Sofia. This is where the DJs of Hard Music and Sounds United (HMSU), the drum'n'bass formation in Bulgaria, play. Among other things, the DJs Mocks and CZA should be mentioned.
Here you can get more information on the HMSU: https://www.youtube.com/watch?v=D2-4XUDvNwE
You can find more information about the TOP clubs in Sofia under the following link: Nightclubs
Have a lot of fun!!
Location:
Social Media-Links: