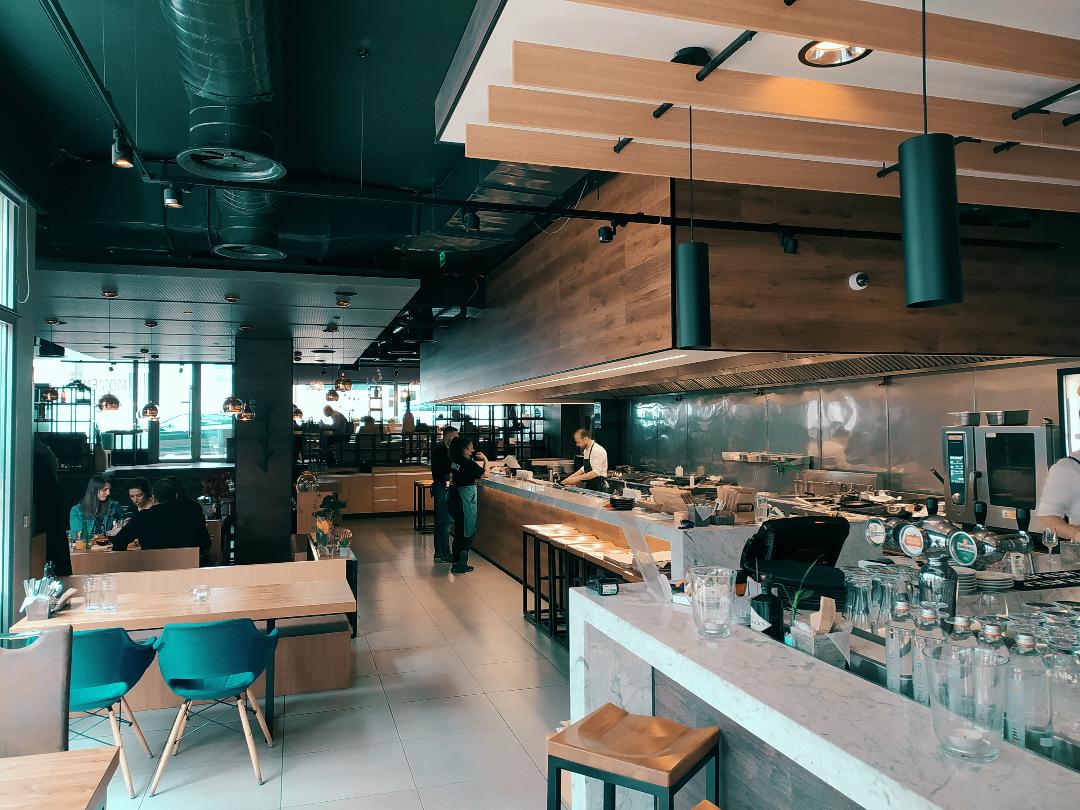 Brunch – Moments by André Tokev
It's Sunday!! … and especially for the late risers among us, the question is, where is the best place to go "brunch". Today's recommendation: André Tokev's Moments restaurant. Yes, it is a little more expensive than other brunch restaurants in town, but from our point of view the service is above average and the atmosphere in the restaurant is really very nice, so you will have a good time there.
This is our idea for you for today's brunch Sunday in Sofia. Enjoys it!
You can find more information about the TOP restaurants in Sofia under the following link: Restaurants
Location:
Social Media-Links: