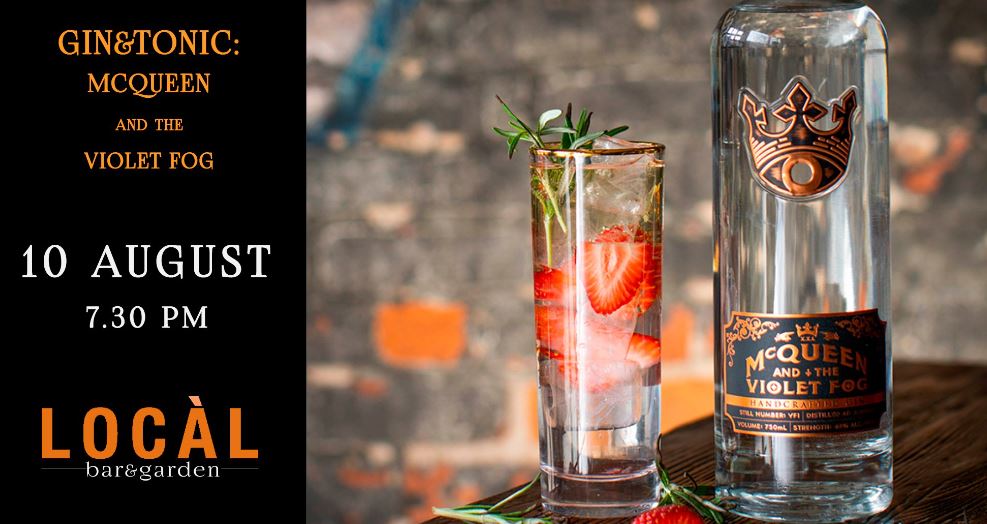 Wednesday Bar: LOCAL
On Wednesday we have our suggestion for going out to a bar again… and this time our recommendation falls on the Bar Local! This bar always offers special themed evenings or surprises when it comes to trying new drinks. Today's motto is "GIN & TONIC: McQueen and the violet fog". Try the Brazilian-made gin, which you probably can't get in other bars that often. In addition, you can sit down in the garden with a mild summer air and end the evening with your friends. How does this suggestion sound to you?
More information on the TOP 10 Bars in Sofia is stated HERE.
Location: