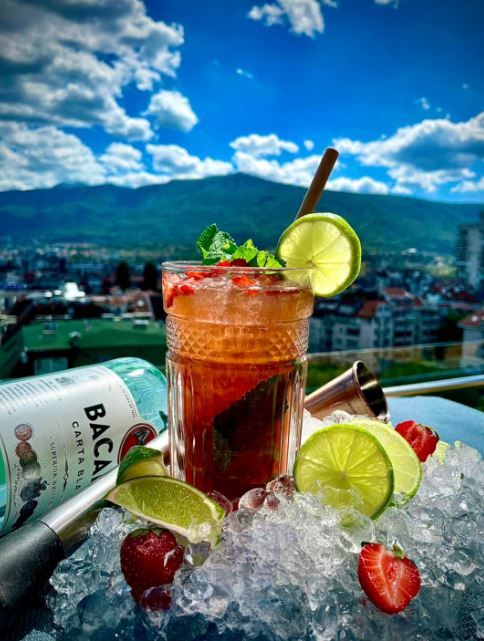 Wednesday Bar: THE CORNER
Imagine if you could just enjoy the summer with a mohito and a beautiful view of the Vitosha Mountains, the heat is no longer bothersome, with a warm summer air and places in the shade… that's exactly what awaits you at The Corner Bar Although you don't have a view of Sofia's famous landmarks, you are right in front of the Vitosha Mountains and can be delighted by the view of nature. In the evening, if you're lucky, someone else will play the piano, so the atmosphere is unique. You can also have dinner here or order snacks if you want to stay longer in this unique atmosphere.
More information on the TOP 10 Bars in Sofia is stated HERE.
Location: