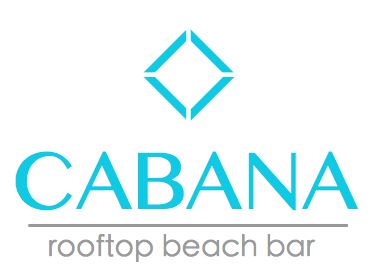 Wednesday Bar: CABANA Rooftop Beach
It's summer, the temperatures are high and we're craving a cool down. Many spend the current days either in Greece or in Bulgaria by the sea. For those who have to hold out in Sofia until their summer vacation, there are only two options: either go to Lake Pancharevo or cool off in a pool. You can do the latter in the CABANA Rooftop Beach Bar. Just jump into the pool and order a delicious cocktail. In addition, you have a wonderful view of the Balkan Mountains from the pool. Enjoy your time, have fun and visit our tips for things to do in Sofia!
More information on the TOP 10 Bars in Sofia is stated HERE.
Location: