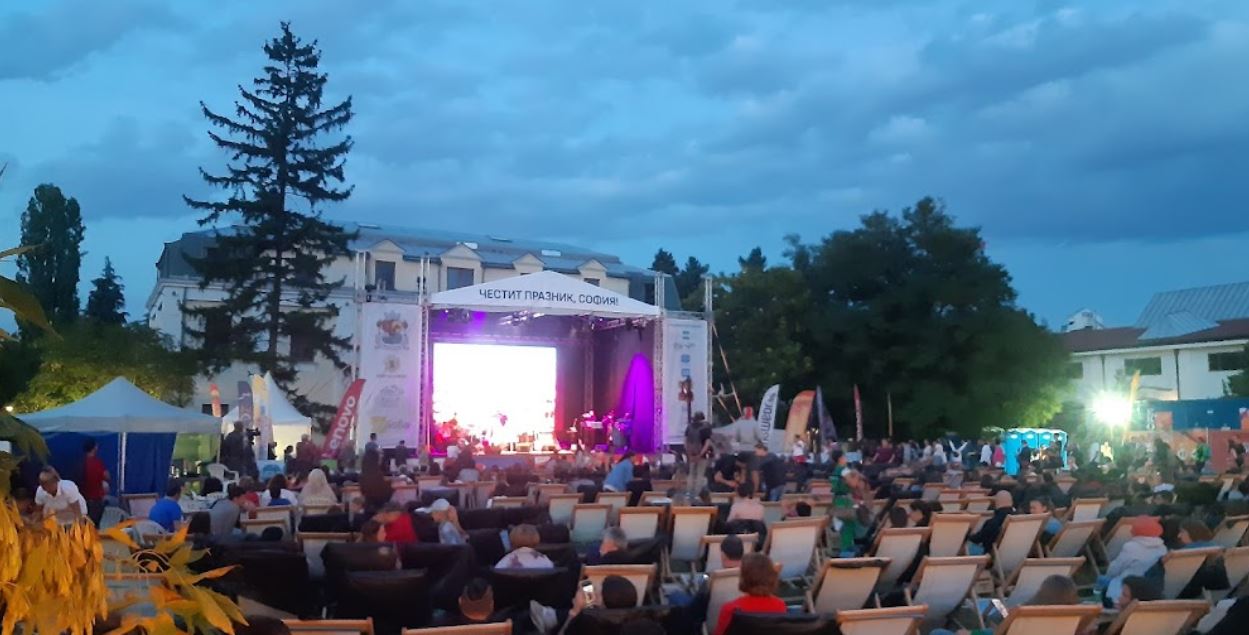 TODAY: Concert of Michaela Marinova
One of the youngest and most beautiful voices in Bulgaria is performing today as part of the SOFIA SUMMER festival. Her performances and live voice never fail to get people raving. The open-air backdrop will also ensure this. As you can see from the featured image, there is nothing better than sitting on a lounge chair with a drink and listening to beautiful music. Try it! You will be amazed.
You can get tickets to this event HERE.
Location: