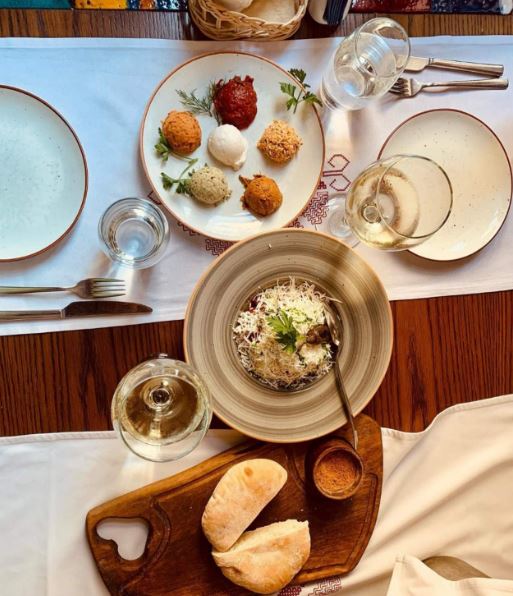 Monday is restaurant day! ….in the MOMA restaurant
Bulgarian cuisine is popular again today…. and which restaurant do you inevitably come across when looking for a restaurant with Bulgarian specialties in Sofia? Exactly: to the MOMA restaurant. Especially at this time of the year you can enjoy a Bulgarian dish on the terrace. Have fun!
More information on the TOP 10 Rest in Sofia is stated HERE.
Location: