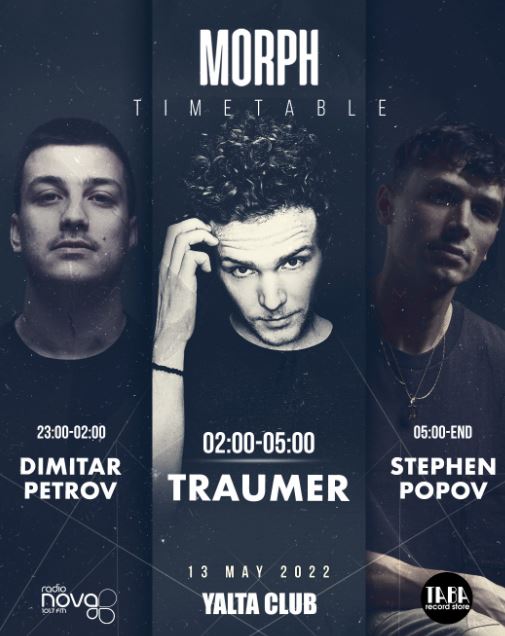 WEEKEND: Traumer in the Yalta Club
French DJ TRAUMER is coming to our city!! ….and is performing at the Yalta Club today!
You can get a taste of his music here: https://www.youtube.com/watch?v=raXJlPy48f0
One of the best electronic music DJs in Sofia! You have to go here. We wish you a very successful night in the Yalta Club!
More information on the TOP 10 Nightclubs in Sofia is stated HERE.
Location: