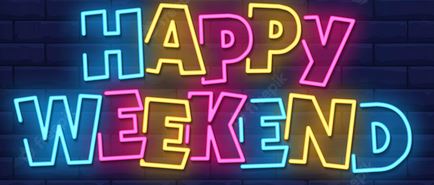 Happy Weekend: Several suggestions for going out in Sofia
On the weekend of May 6th, 2022, there are a few suggestions for going out in the city.
The Carussel Club hosts traditional house music nights on Thursdays, pop music nights on Fridays themed "All Eyez on You" and black music-themed Saturday nights "Drop It Like It's Hot".
An international audience and a certainly "burning" club is waiting for you. You really can't go wrong here. The club is located on Georgi-Rakovski-Straße and can be easily reached on foot from the center.

Location:
The weather is slowly getting warmer, so that you can also sit in a beer garden in the evening. In the chic area of ​​the city, the Doctors Garden district, and the numerous tables set up outside, you can enjoy a beer and "soak up" the evening sun. This bar also offers numerous German specialities.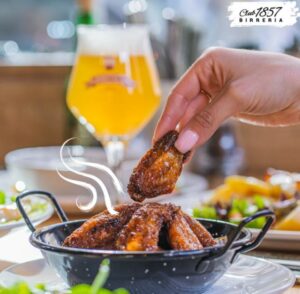 Location:

For all rock fans among you, a visit to RocknRolla is actually a must. Today is a Rock&Pop evening on the program, but this club is open for you all weekend, so you can spend a nice time here in this TOP club.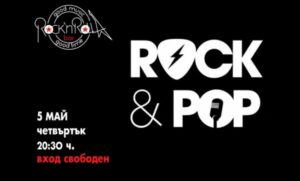 Location:

Other genres of music: jazz. Order a whisky, sit at a table near the stage….and listen to the jazz quartet playing music. The intimate atmosphere of this location is always beautiful and impressive. Jazz Bar is the only bar in Sofia that regularly plays jazz music. So if you like this kind of music, you can't miss the Jazz Bar.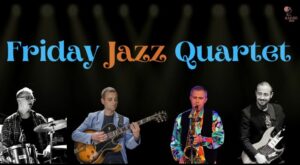 Finally, our suggestion for going out in Sofia is PM Club! One of the best clubs in the city regularly hosts international DJs, so house music is played here at an excellent level. Check it out and spend a top club evening.

Location: