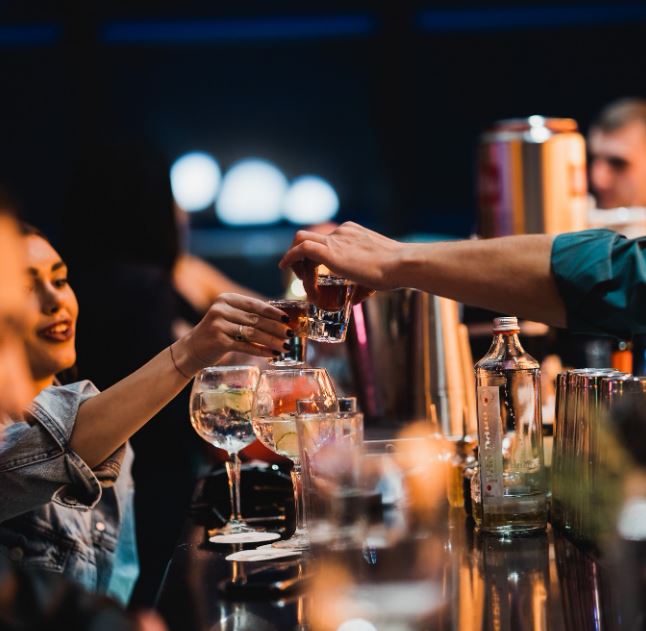 Wednesday Bar: Ozone Skybar & Lounge
Dear Sofiars! Yesterday we published a Wednesday bar tip. Today we have another new tip for you. We recommend a visit to the high-quality Ozone Skybar, which impresses with its view of our city. The staff is excellent here and nothing is left to be desired. So if you feel like having a drink after work, you've come to the right place. Find peace after your hard day at work with a look into the distance!
More information on the TOP 10 Bars in Sofia is stated HERE.
Location: