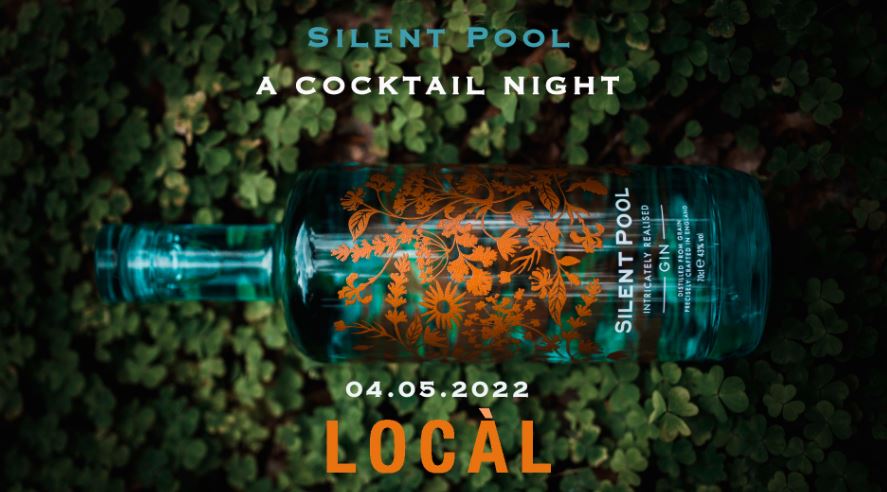 Wednesday Bar: Cocktail Night at the Locàl Bar
To all friends of cocktail bars. The motto in the Locàl Bar today is: Gin cocktails from Silent Pool. Feel free to try this strain and have a great time with your friends in the unique atmosphere!
More information on the TOP 10 Bars in Sofia is stated HERE.
Location: