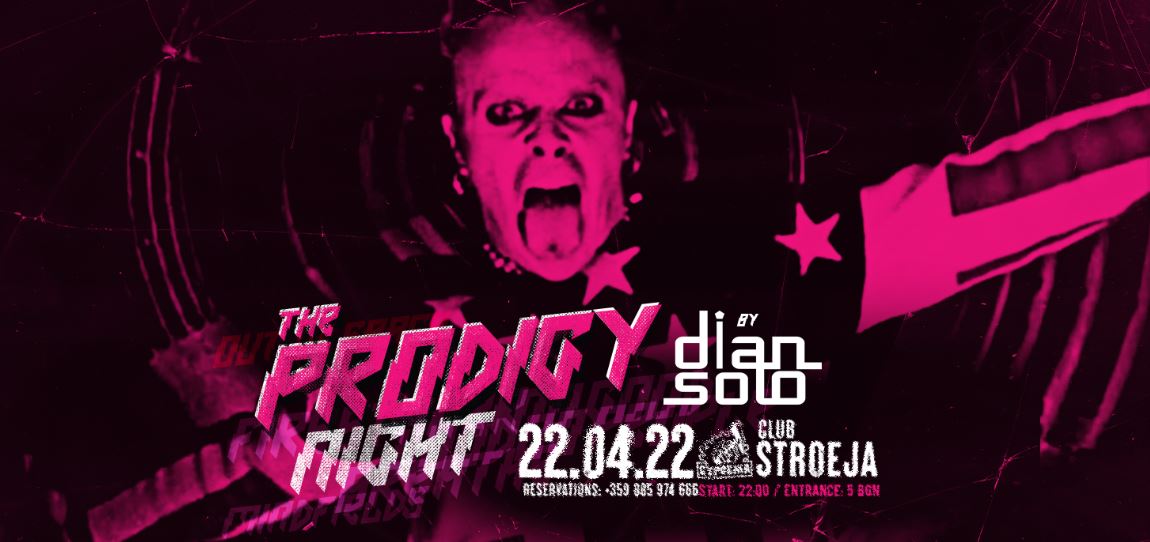 TODAY: The Prodigy Night at Club Stroeja
The slogan says it all!! The kids of the 90s and 2000s will freak out here! Back then, Prodigy delivered hit after hit and was an integral part of our party repertoire. If this was also the case for you, fun is of course guaranteed here. For the younger generation, this is a welcome opportunity to really get to know this musical culture.
More information on the TOP 10 Nightclubs in Sofia is stated HERE.
Location: