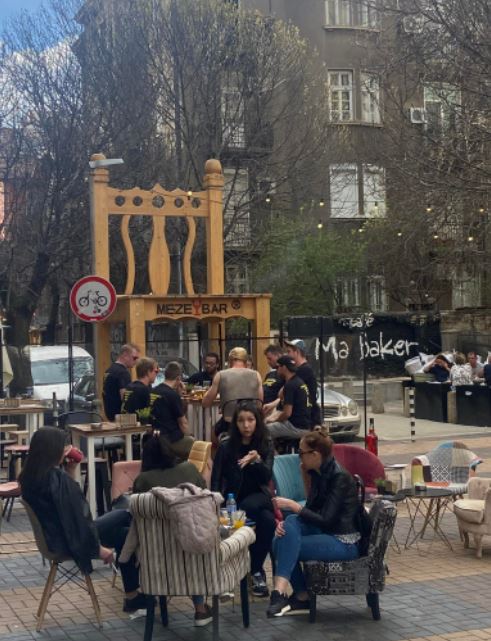 Wednesday-Bar: MEZE
Isn't it a beautiful day today? Plenty of sunshine is expected for the next few days. For a long time we thought about our tip for you for a Wednesday bar and we came to the conclusion that the MEZE bar is the right candidate in combination with the currently beautiful weather.
Just relax and enjoy the atmosphere in our beautiful city. For us, the MEZE bar is definitely one of the TOP bars in Sofia.
More information on the TOP 10 Bars in Sofia is stated HERE.
Location: