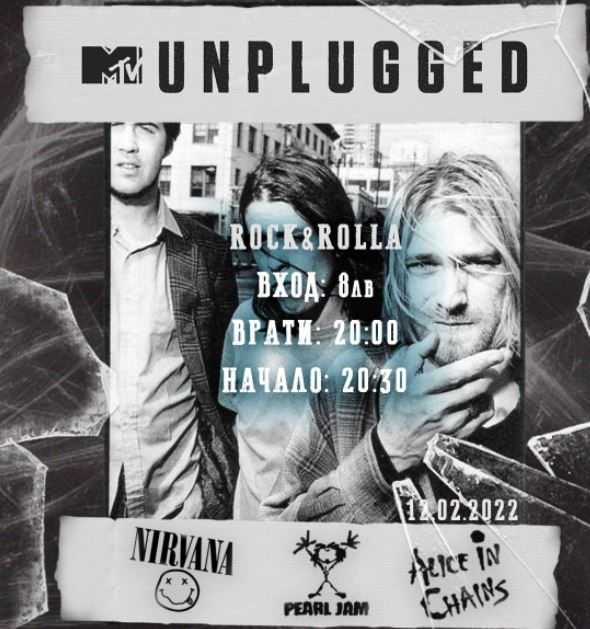 TODAY: MTV Unplugged in the RockNRolla
For all rock fans among you, today is the perfect evening. Guitar music from the MTV unplugged shows you've already come to know and love. The RockNRolla in the center of Sofia is of course an institution, especially on such evenings. You will definitely spend a nice evening there.
More information on the TOP 10 Nightclubs in Sofia is stated HERE.
Location: