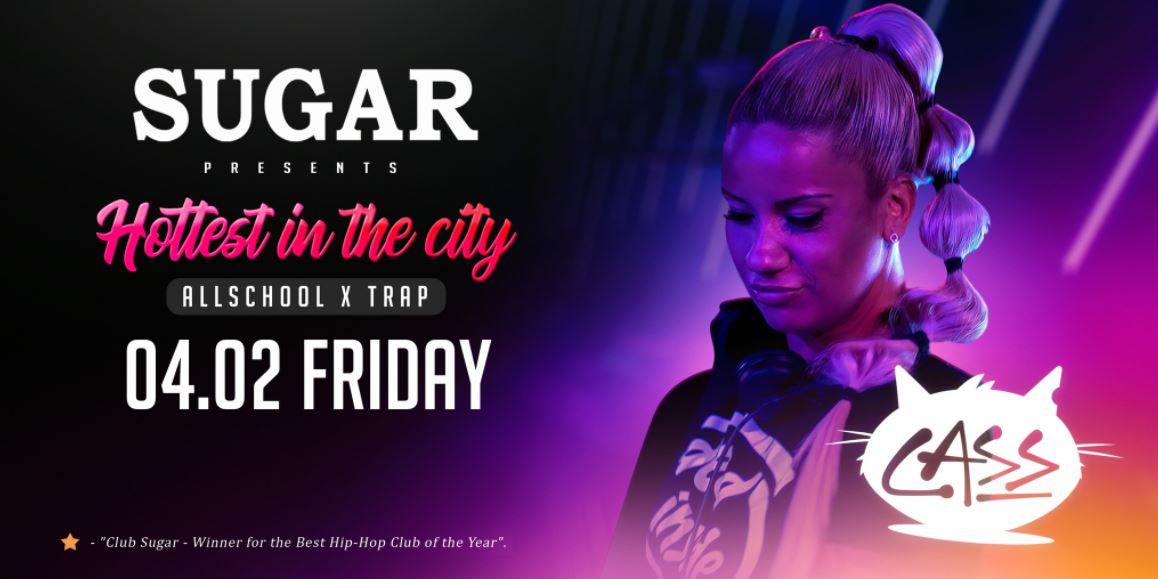 TODAY: Hottest in the City in the Sugar Club
Welcome to the weekend! Are you in the mood for a hip-hop party again? Let's go to Sugar Club Sofia! Today is celebrated according to the motto "Hottest in the City". If you don't know the Sugar Club yet, it's a comparatively small club in the middle of the city, but it delivers excellent hip hop parties. Here we go!
More information on the TOP 10 Bars in Sofia is stated HERE.
Location: