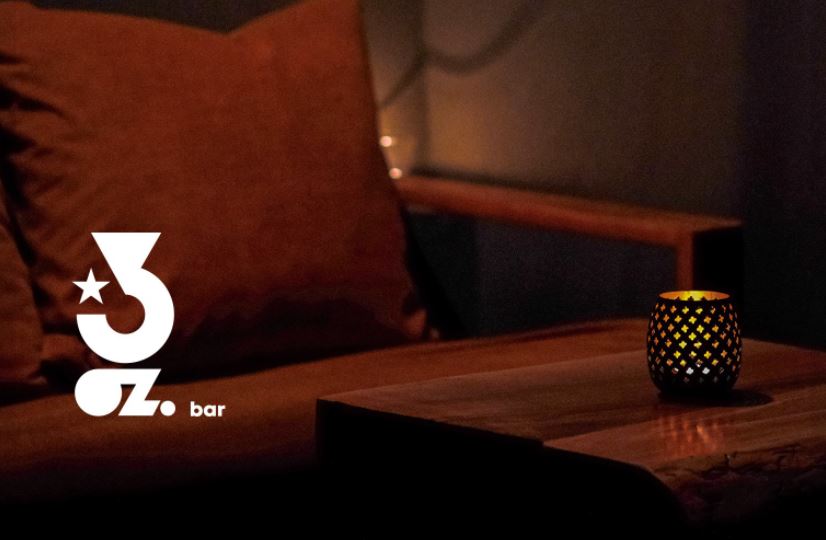 Today: Suggestion for going out – 3oz Bar
Where do you want to go tonight? We suggest one of our favorite cocktail bars in town: the 3oz Bar. Here you can get wonderful cocktails and enjoy the Friday evening. Not far from the NDK you will find the location from which you can head for other destinations this evening. We wish you a nice weekend!
More information on the TOP 10 Bars in Sofia is stated HERE.
Location: