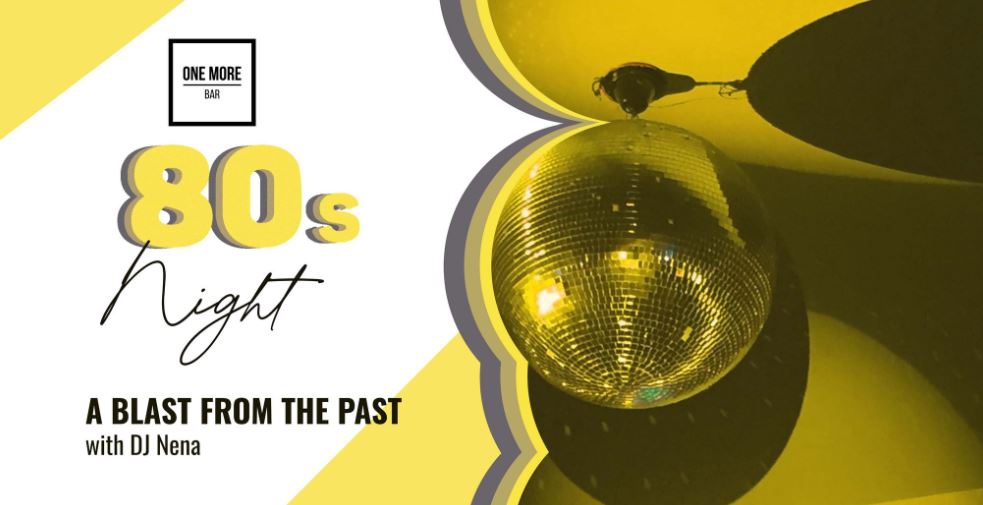 TODAY: 80s-music in the One More Bar
Those looking for distraction and a good mood in today's snowy Sofia will find what they are looking for in the One More Bar. Here you can enjoy great cocktails … and today you are guaranteed a good mood with music from the 80s. Because of this, for us this is the place in Sofia to visit today. Next door you can also have a soup beforehand in the Supastar and defy the cold weather. Have fun!
More information on the TOP 10 Bars in Sofia is stated HERE.
Location: