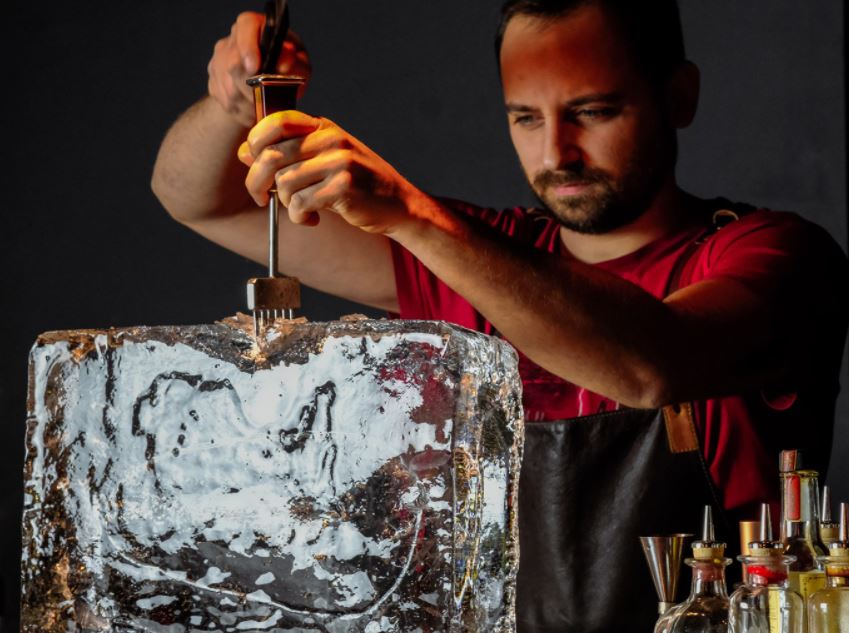 TODAY: Cocktail-Evening in the 3oz Bar
For once, our proposal today has nothing to do with the Sofia club scene over the weekend. Today we suggest a visit to one of the best cocktail bars in town: the 3oz bar. The above picture alone shows that these are cocktail professionals. So let's go there after a successful Black Friday shopping evening!
Weitere Informationen zu den TOP 10 Bars in Sofia erhaltet ihr hier.
Location: