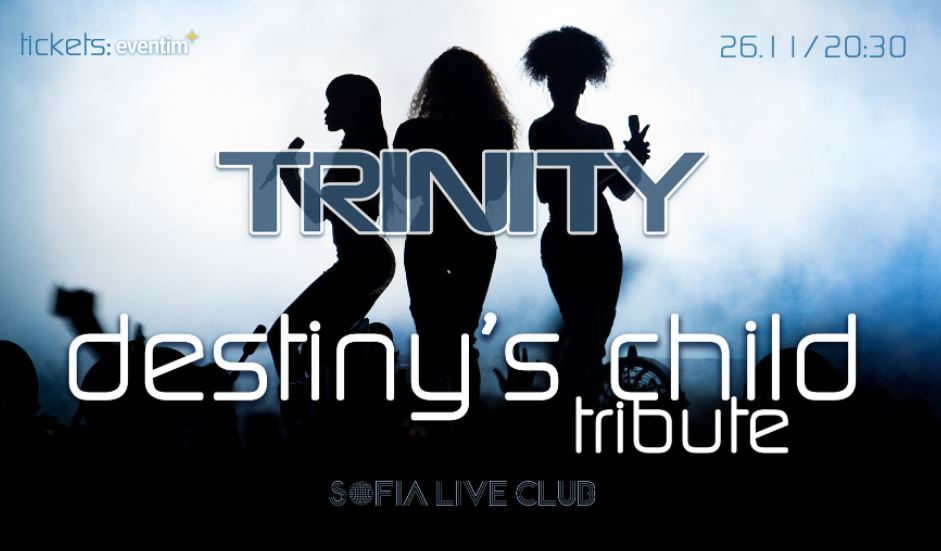 TODAY: Destiny's Child Tribute in the Sofia Live Club
To all the girls and black music fans among you: Today the Destinys Child Tribute will take place in the Sofia Live Club (in the NDK). Those who want to be transported back to the 90s have come to the right place! Enjoy the old explosive songs sung by the band TRINITY. The concert is taking place here for the second time, and it was a great success last time.
Tickets for this event can be found at the following LINK .
More information on the TOP 10 Nightclubs in Sofia is stated HERE.
Location: