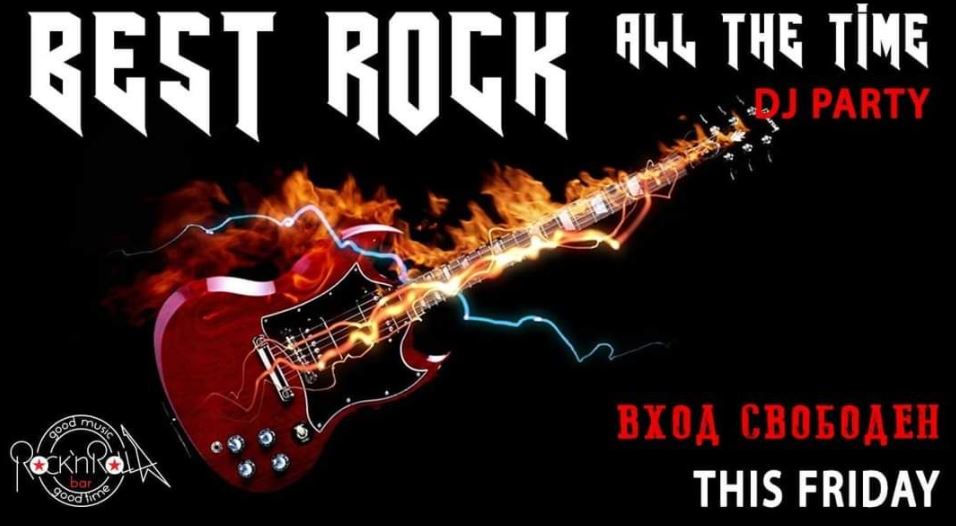 TODAY: Best Rock of all time in the RocknRolla
Today the event "Best Rock of all Time" takes place in RocknRolla. Here you can indulge in good rock music and a good beer in good company. RocknRolla is THE rock club in town that has one of the best rock parties. Make sure of yourself! Entrance is free!
More information on the TOP 10 Nightclubs in Sofia is stated HERE.
Location: