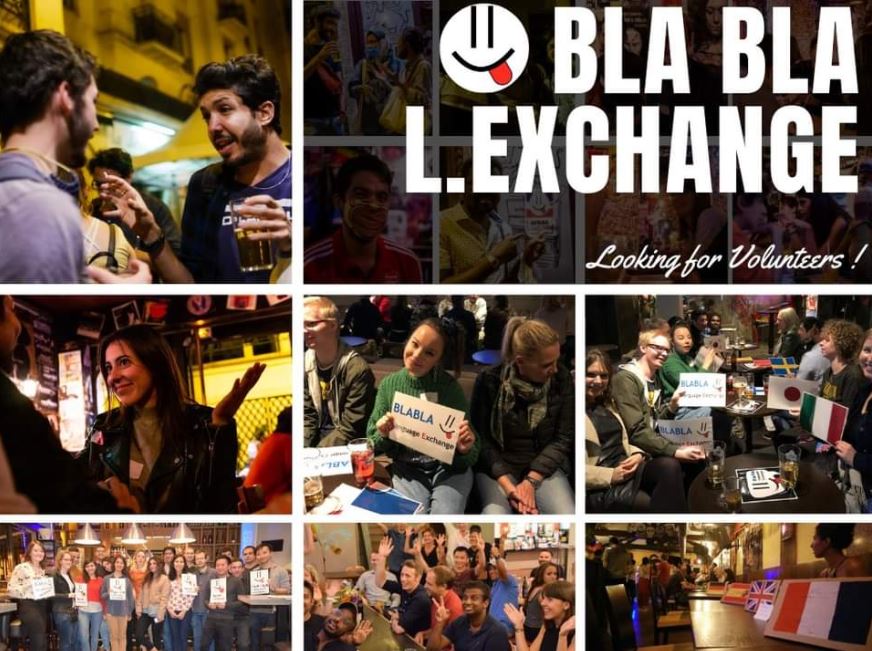 TODAY: BLABLAEXCHANGE – Meeting of Internationals – Free Entrance
Our suggestion for your evening after work today: meet international people, spend nice moments and speak foreign languages ​​at the same time. You can find all of this in the BLABLAEXCHANGE event taking place today. The entrance and admission is free. You only pay for food and drinks. Have fun getting to know Sofia people and practicing foreign languages.
You can find more information about this event HERE.