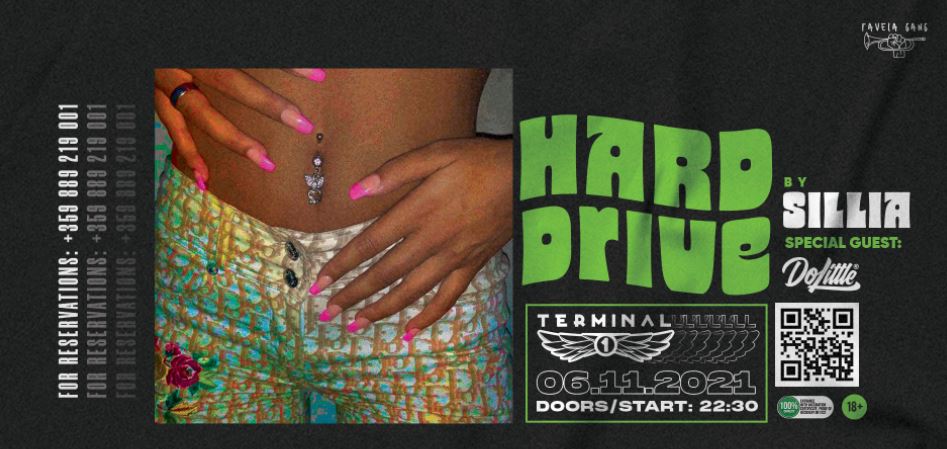 Saturday 6.11.: Terminal 1 – Hard Drive (Black Party!)
For all black music fans! Today the black party "Hard Drive" is taking place in the Sofia institution "Terminal 1", in which the DJ Hard Drive Sillia will be playing. Here you can dance to black music hits all evening. Important: everyone within the club must be vaccinated or have a negative test.
More information on the TOP 10 Nightclubs in Sofia is stated HERE.
Location: