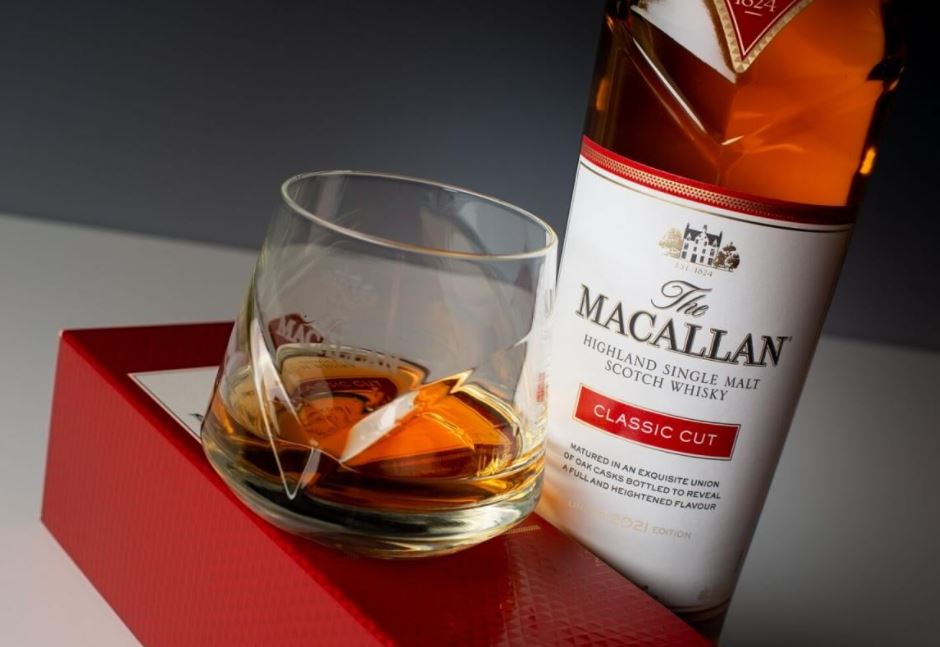 Friday 5.11.: Whiskey-Tasting in the Bar Local
Winter time is also whiskey time. In addition to the standard whiskey types, you can try a special type of whiskey in the Local Sofia bar at the weekend: The Macallan, Classic cut 2021. This single malt whiskey from Mastery Team was matured in oak barrels and offers you an interesting taste experience. Feel free to stop by the local bar if you enjoy a whiskey tasting.
More information on the TOP 10 Bars in Sofia is stated HERE.
Location: