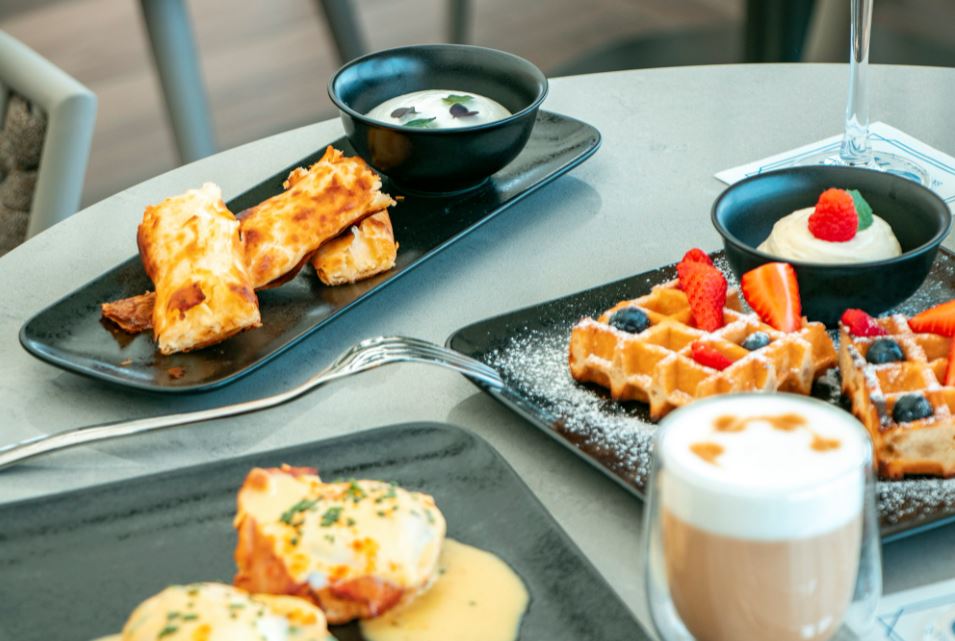 Sunday: Brunch in the Ozone Skybar & Lounge
During the rainy Sunday, a visit to a nice bar with some friends is a good idea. We recommend the Ozone Skybar & Lounge as a brunch location today. The price is a bit above average compared to other locations, but you get outstanding quality. We hope you have fun!
More information on the TOP 10 Bars in Sofia is stated HERE.
Location: