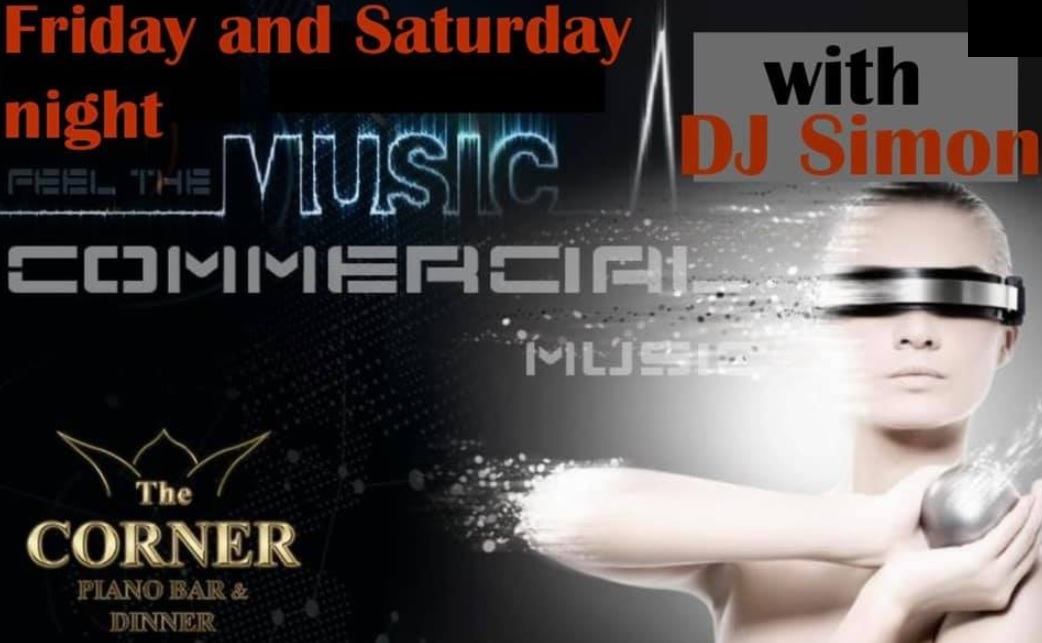 Friday and Saturday: Dj Simon in The Corner Bar
If you want to start the weekend in a good mood and good house / electro mix music, The Corner Bar invites you to do so on Friday and Saturday. DJ Simon will be playing, from whom you can hear a sample HERE . It starts at 9pm on both days!
More information on the TOP 10 Bars in Sofia is stated HERE.
Location: