Your SUPER weekend in Sofia
Folks, from today we go back to the weekend. Which activities do we recommend you?
Here are some suggestions:
1. Clubs – Saturday 4.09.: Crazy Animals and Unicorn Party in the "Tell Me"
Pursuant to the tradition – bring the best vibes and all the positive vibes will be the perfect addition to the crazy fun that awaits! All unicorns, tigers, pandas and glamorous animals are welcome! Don't forget: irresistible make-up, a sexy dress or a colorful mask are all the rage here.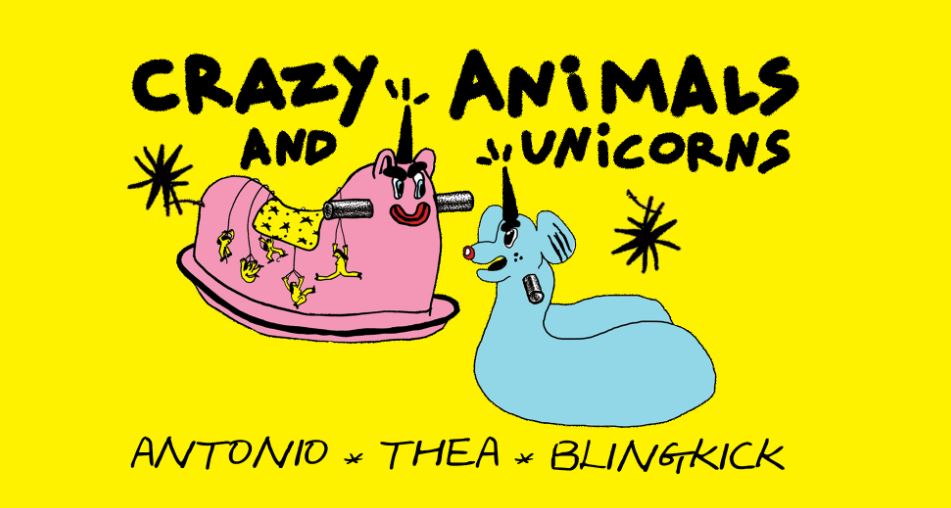 2. Clubs – Saturday 4.09.: Rock – Dance & Karaoke Party in the "ROCK'N'ROLLA"
After a long and hard week at work, Rock'n'Rolla has prepared a party for you, combined with good music, original cocktails and very cold beer. So let's go 🙂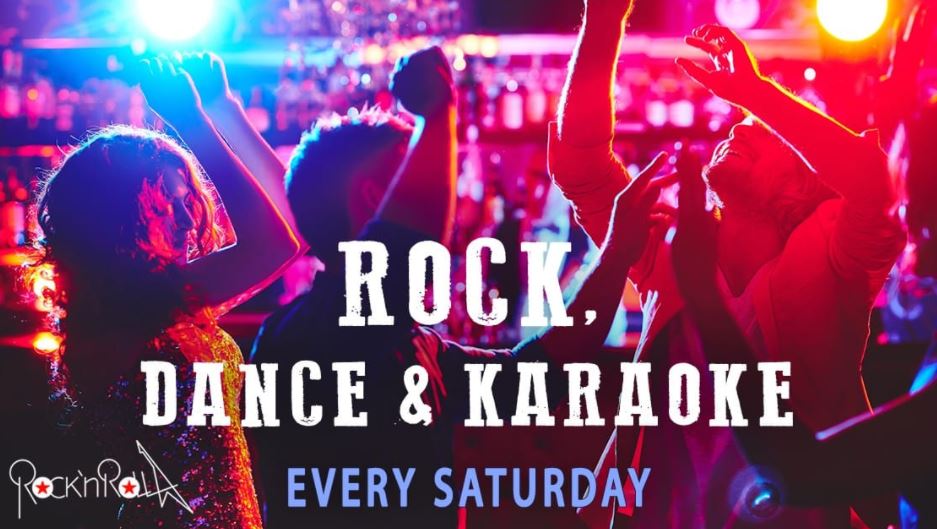 3. Bars- Friday 3.09.: Stanley Jordan in the "Jazz Bar"
Four-time Grammy nominee Stanley Jordan opens the season early in the jazz bar. Join him for an intimate concert on the rare opportunity to see and hear a great concert on the small club stage.