YOUR SUPER WEEKEND IN SOFIA 9.-11.07.2021
Every weekend you will receive tips about going out and events in Sofia !! These are divided into the following categories:
Concerts / Festivals
A to Jazz Festival: This weekend the festival "from A to Jazz" takes place. Live music is played all evening in the southern part of Sofia. Especially with the high temperatures on the weekend you can listen to good music outdoors. The artists Bokanté, Milcho Leviev and José James will perform there as a star ensemble over the weekend. Also this year is the 10th birthday of this festival and therefore a special opportunity to visit this festival.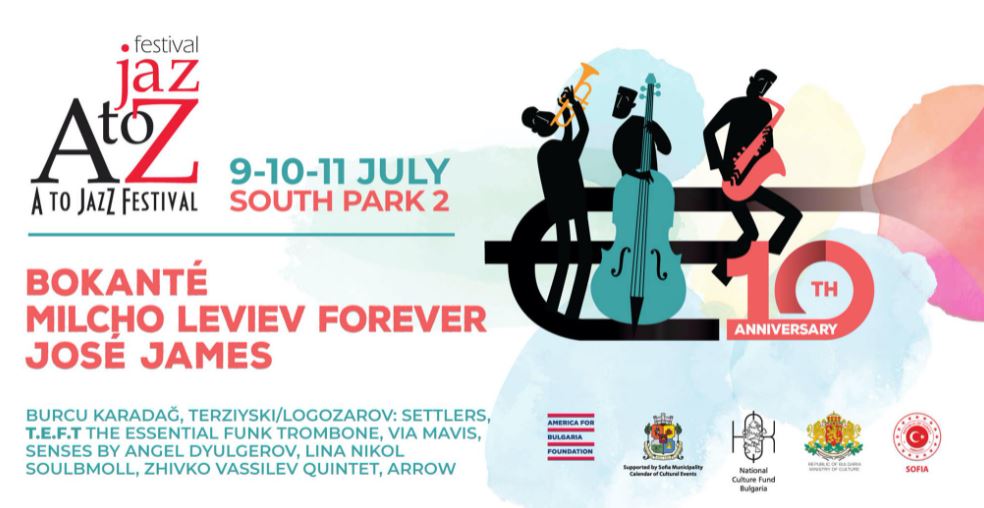 Clubs
Terminal 1 Club: We propose the CHAMBEA event in Terminal 1 Club as club evenings. CHAMBEA is a reggaeton / rap band with cool Latinos songs. If you want to listen to Latino music, you've come to the right place.
Carussel Club: House evening with DJ DIMO! Great house music is guaranteed here !! Here is an example: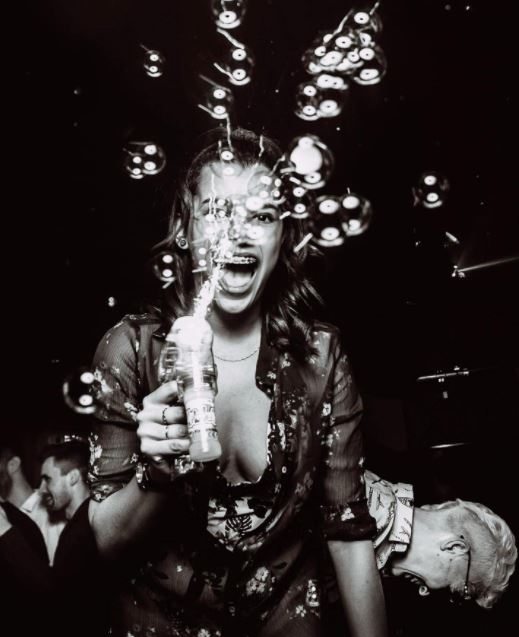 Yalta Club: Garden Nights at the Yalta Club from July 9th. until July 10th !! Strong house music is played here as well. In particular, Messrs. Victor Varola and Peter Hatman will play a big role here.
Bars
The Cocktail Bar: If you want to stop in a bar at the weekend, we recommend The Cocktail Bar ….. and as a cocktail recommendation a "Dark & ​​Stormy"! Have fun!!